This will be a recurring topic for this blog. How to bring Hygge into the workplace and why. Feeling comfortable and in a good mood increases workplace performance and may even reduce tensions and conflict. Thus bringing this Nordic concept into the workplace will help create a happier workplace and all the benefits that comes with it. What is Hygge. A couple of definitions of Hygge are found below, but it is hard to describe as it is a feeling and a somehow also a state of mind.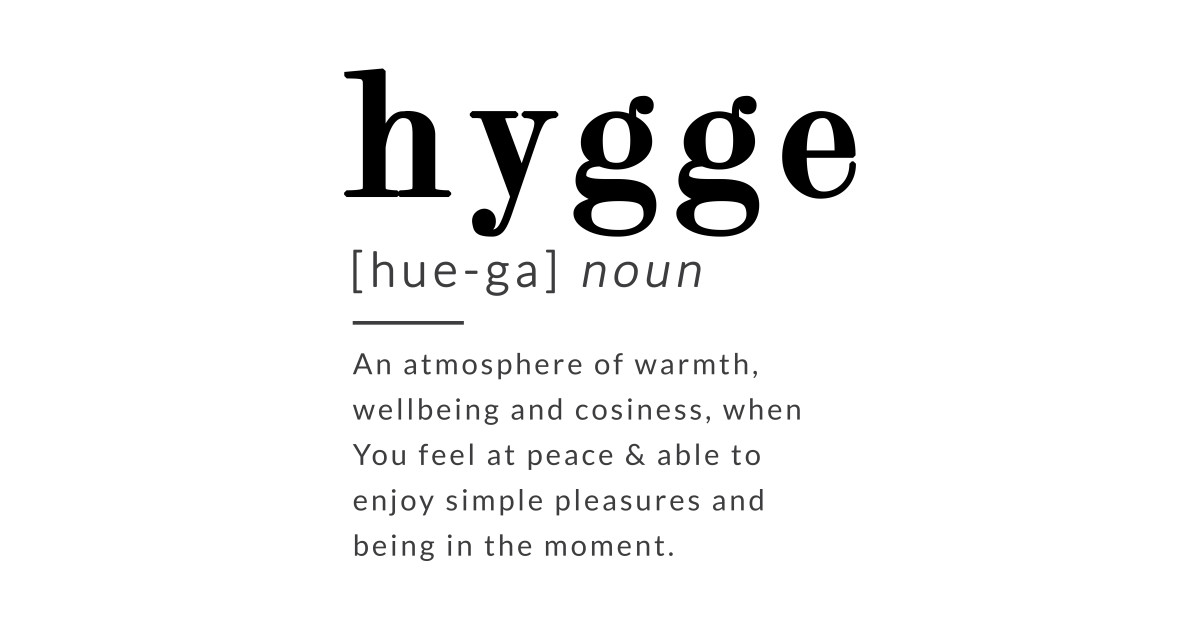 How to bring Hygge into the workplace? You can start with one or two smaller areas in the office where informal meetings or re-charging can take place. A corner, break-out area, small meeting room or similar. You could even try it in the reception to make guests feel welcome and comfortable. Signe Johansen wrote a book (How to Hygge: Nordic Secrets to a Happy Life) and according to her one way to bring Hygge in is to use soft furnishings and textiles — cozy throws, sheepskins and cushions in unusual or graphic prints and add plants to bring nature's hygge indoors… Keep colors subtle and go for a simplistic Scandinavian look.
Rebel Workspace in Copenhagen, created by HOLMRISB8 is an excellent example of a cozy and homey work environment. Get inspired here: https://www.holmrisb8.com/single-work/rebel-work-space/
"Rooms in themselves do not create innovation, but they can help to inspire engagement and changed behaviour, which is the starting point for innovation." Finn Laustsen – Partner, REBEL Work Space
Would you like to try, but don't know how? Contact me on rth@1gate.dk.